BIC Trend Report: rethinking the approach to the EU bioeconomy and taking action
For the first time, BIC has published a Trend Report on how Europe can unleash the full potential of the bioeconomy, enabling it to better contribute to the EU's green transition.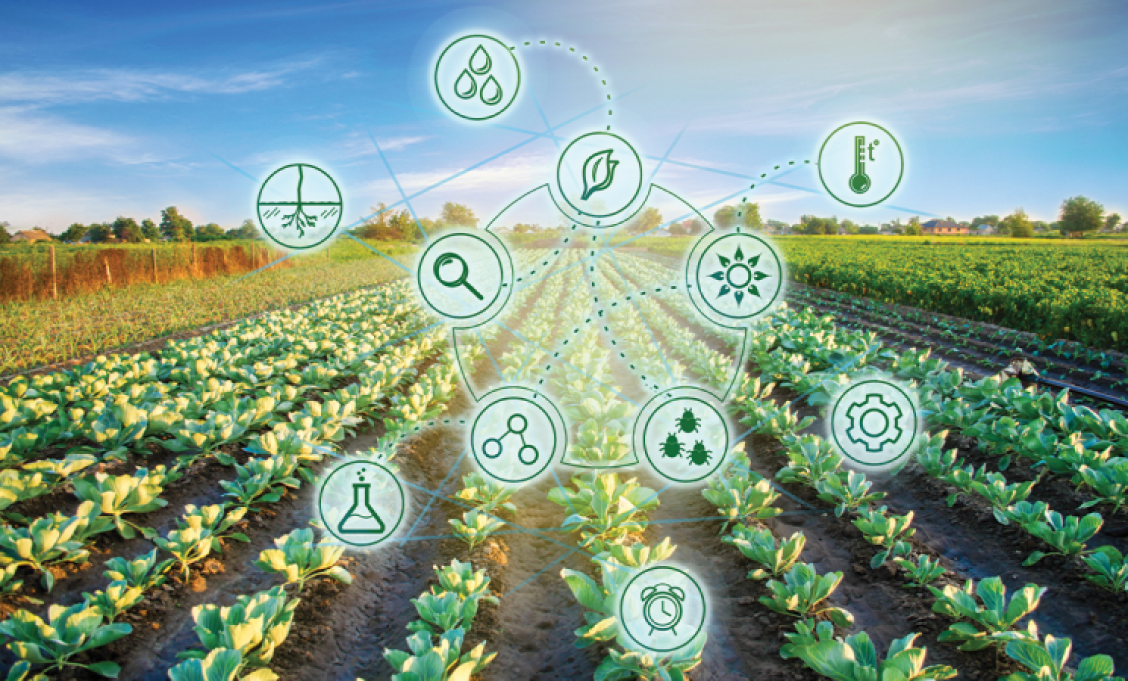 In 2012, the world admired Europe as a global frontrunner for launching its EU bioeconomy strategy. Today, the world and Europe look to other regions that are bolder in making the bioeconomy a strategic industry sector. In particular, the US with its recently-launched initiatives, but also China, India and the G20.
Europe and EU policy-makers must take a fresh look at the bioeconomy, and how it can enable circularity, climate change mitigation and resource efficiency, and drive reindustrialisation in the coming years.
The Trend Report is the result of four workshops organised by BIC with EU bioeconomy stakeholders in 2023, which included representatives from the European institution, NGOs, think tanks and private sector companies.
Illustrated with real life case studies from the private sector, the Trend Report provides key take-aways from the workshops and policy recommendations to unlock innovation potential of Europe's circular bioeconomy.
"The bioeconomy is part of the solution towards a green transition. It supplies bio-based products which are largely sourced, manufactured, used and recycled in Europe. One of things the EU can do to positively impact the bioeconomy in a big way and accelerate the bioeconomy is to establish a regulatory framework that will reduce our dependency on virgin fossil carbon. Not only for fuels, but also for the fossil carbon that is used as a material in the products we make and use in Europe."
Rob Beekers, BIC Chairman
"What makes the bio-based industry stand out is the way it takes a systematic approach, thus creating new industrial ecosystems. From the start of a project, right up until the end, partners from across the bio-based chain work together to design and implement projects in a systematic way. And in doing so, they are addressing economic, social and environmental impacts – from sourcing to production, and from processing to delivering to end-users." 
Dirk Carrez, BIC CEO
Notes for editors:
The Bio-based Industries Consortium (BIC) is a non-profit organisation set up in Brussels in 2013 to represent the private sector in a Public-Private Partnership (PPP) with the European Commission, focused on strengthening the bio-based industries sector in Europe. These partnerships, formerly the Bio-based Europe Joint Undertaking (BBI JU) and now the Circular Bio-based Europe Joint Undertaking (CBE JU), have a total budget of €5.7 billion. 
BIC's 250+ Industry Members includes companies covering the whole value chain, from primary production to market, and include a diverse range of sectors such as agriculture and agri-food; aquaculture and marine; chemicals and materials; forestry, pulp and paper; technology providers and waste management and treatment. BIC's 200+ Associate Members are non-commercial entities across Europe, such as universities and research institutions.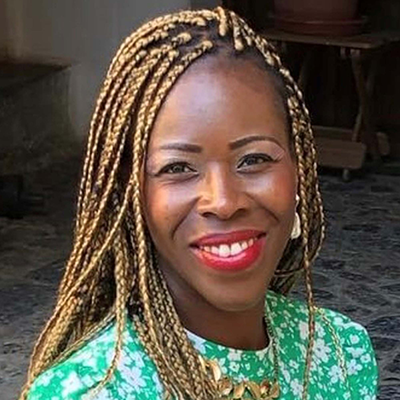 Media contact
Sophia De Smet