10 years of growing the EU's bioeconomy through boosting Europe's bio-based industries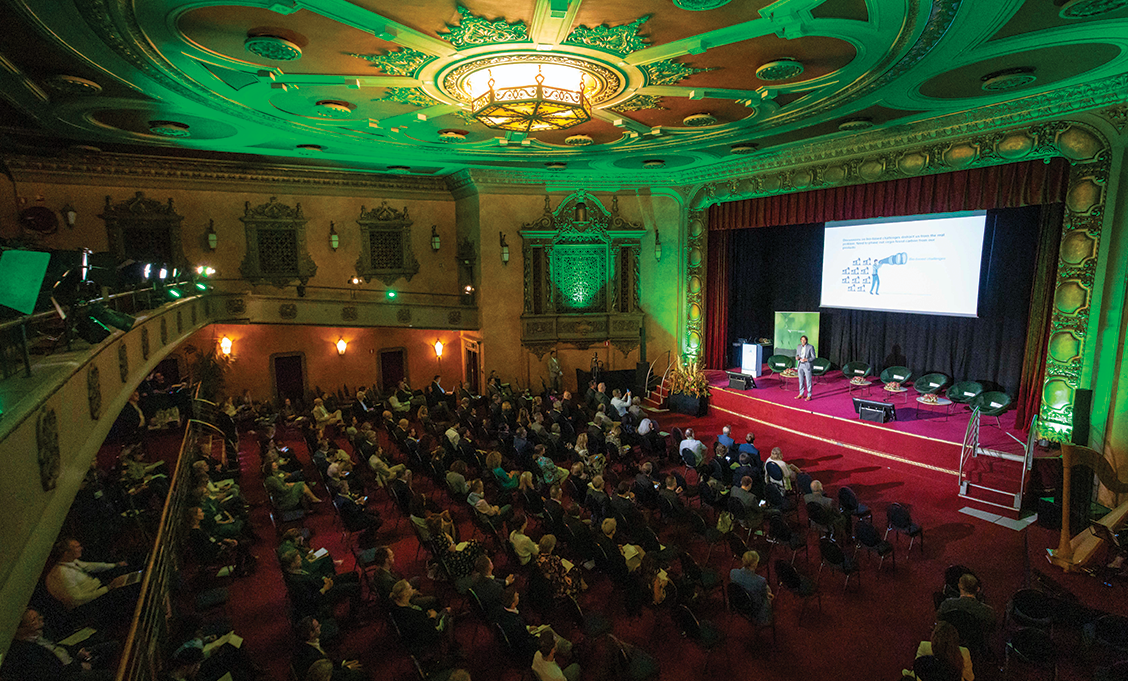 BIC started with just 30 founding members. Nowadays, BIC has more than 250 Industry Members and 240 Associate Members.
Over the 10 years, BIC has represented the private sector in two public-private partnerships with the European Commission (BBI JU: 2014-2020 and CBE JU: 2020-present) dedicated to strengthening the innovative bio-based industries sector in Europe. These partnerships represent €5.7 billion of public and private investment in growing Europe's bio-based industries in an effort to realise the EU's full bioeconomy potential.
During this time, BIC has written and commissioned several studies and reports on different aspects of Europe's bio-based industries. As part of the activities marking our anniversary, BIC has released a new Trend Report identifying the current needs of Europe's bioeconomy in order to unleash its full capacity.
Around 250 BIC members and stakeholders came to the BIC anniversary event to listen to panel discussions on BIC's past, present and future. Speaking to the attendees, BIC Chairman Rob Beekers said, "With BIC's members and it's wider network, we have a unique capability to create a bio-based ecosystem that will fuel economic, sustainable growth for Europe."
Keynote speakers included John Elkington, strategist, writer, thought-leader, authority on corporate responsibility and sustainable development. During his speech, Elkington said, "Fossil-based solutions of the 20th century won't solve our problems in the future."
Executive Director of BioFutures and principal author of the Obama administration's National Bioeconomy Blueprint Mary Maxon was there to tell event attendees about bioeconomy progress in the US – and how during her time working on the Blueprint, the EU's bioeconomy was an inspiration.
Jim Philp, a policy analyst at the OECD and author of over 300 articles, talked about the possibility of de-risking public investments in the bioeconomy.
Former Director at the European Commission's DG RTD and responsible for originating the so-called "Knowledge-based Bio-economy or KBBE", Christian Patermann was a member of one of the panels. He summed up the current state of the EU's bioeconomy.
Even though the US, China, India and Brazil are making bold bioeconomy steps, the EU has more biorefineries operating and being planned than anywhere else. The word envies us for CBE JU and BIC.
Christian Patermann
Notes for editors:
The Bio-based Industries Consortium (BIC) is a non-profit organisation, representing the private sector in a Public-Private Partnership (PPP) with the European Commission, focused on strengthening the bio-based industries sector in Europe. These partnerships, formerly the Bio-based Europe Joint Undertaking (BBI JU) and now the Circular Bio-based Europe Joint Undertaking (CBE JU), have a total budget of €5.7 billion.
BIC's Industry Members includes companies covering the whole value chain, from primary production to market, and include a diverse range of sectors such as agriculture and agri-food; aquaculture and marine; chemicals and materials; forestry, pulp and paper; technology providers and waste management and treatment. BIC's Associate Members are non-commercial entities across Europe, such as universities and research institutions. BIC's mission is 'to connect industry, academia, regions and citizens to transform bio-based feedstocks into novel sustainable products and applications, and to create circular bioeconomy ecosystems through investments, innovation and know-how'.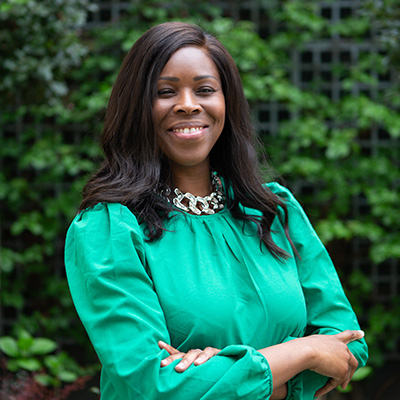 Media contact
Sophia De Smet, Communications Manager