Join the BIC team as an intern!
BIC is offering some motivating internship placements for the academic year 2023-2024. You will be guided and supported by our staff and be in contact with them and other stakeholders during your assignment. Although you will be part of the team, you will receive also a specific project.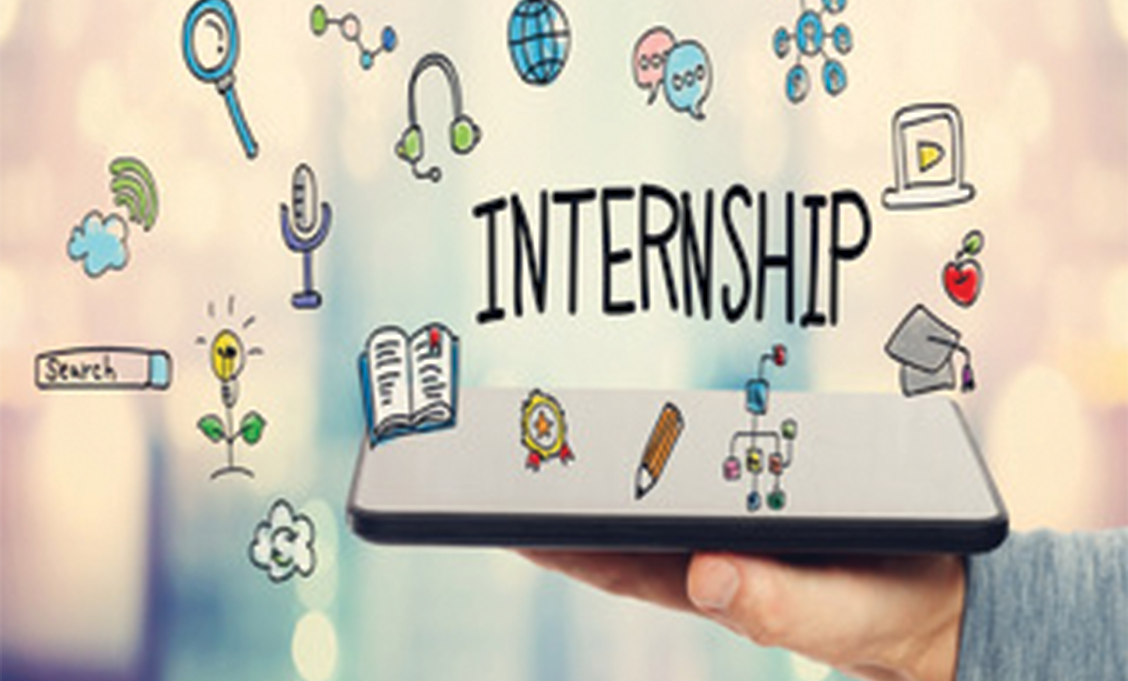 If you are a high school or university student looking for a nice place within the EU environment to do an internship for a minimum period of three months, don't hesitate to contact us.
Internship positions are reserved for students at high schools and universities, as part of their official curriculum. Our high school and university internships are designed to prepare students to take on leadership roles in the world's top universities and companies. This means that in addition to your CV, you should also send us an official document from your educational organisation indicating that this internship is part of your official curriculum. Interviews for selected applicants will be held in September. If you are offered an internship at BIC, we should be able to sign an official document with the high school/university that you attend, as this is needed to cover the necessary insurance.
The internship starting date will be agreed with you and your high school/university. 
For foreign students, we foresee a small financial compensation to cover your living expenses – if allowed by your educational organisation.